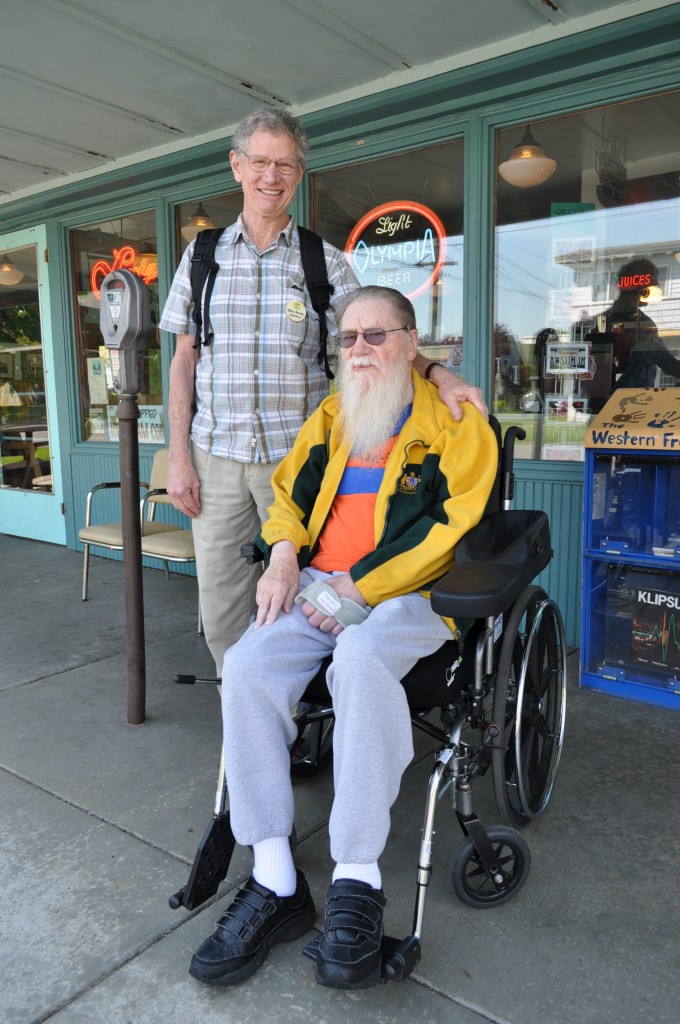 Circle of Life Caregiver Cooperative began as an idea by Bellingham resident, Jo Ann McNerthney, who was looking for caregivers to help care for her father. Jo Ann, a long time advocate and supporter of co-ops, first met with interested caregivers in January, 2007. It was then that the original founding members started discussing and researching the way to start a care giving cooperative in Whatcom County. After receiving two grants from the Cooperative Development Foundation, the group was ready to start developing a business plan, writing their by-laws, drafting policies and procedures, as well as becoming insured and bonded. Two years later, in 2009, the Circle of Life Caregiver Cooperative opened for business after receiving licensing from Washington State's Department of Health.
Today, the cooperative is enjoying a time of growth. COL continues to provide high-quality in home care to Whatcom County's elders as well as grow their membership of caregivers. We currently have over 50 caregivers and every caregiver who has passed their probationary period has opted to become a member of the cooperative.
In 2014, we relocated our offices to The Herald Building at 1155 N. State Street, Suite 525 in downtown Bellingham.
In January of 2015 the Cooperative Development Foundation out of Washington DC funded the development of reports about two home care worker-cooperatives. The case studies provide information on the genesis, start-up phase, financing and opportunities of home care worker cooperatives in Bellingham, WA and in Hilo, Hawaii. Produced by the Northwest Cooperative Development Center, these case studies add to the limited body of knowledge around home care worker cooperatives in the United States.  See the case study about Circle of Life at:
http://seniors.coop/wp-content/uploads/2015/01/CircleofLife_12.29.14.pdf
The Bellingham Herald featured Circle of Life in an article that can be found by clicking on the following link: http://www.bellinghamherald.com/2014/02/17/3478031/at-circle-of-life-caregivers-are.html
Circle of Life also has an active Facebook page with updates and events that can be found here: https://www.facebook.com/pages/Circle-Of-Life-Caregiver-Co-operative/154895774521907